These are a few photos of above, including a live owl, and the statue at the entrance of Captains Table.
A little run down at the back of the main buildings.The woman above is my wife.
Now the wise owl , alive believe me its eyes moved and it was real.
This one has nothing to do with the Fishermans wharf, in fact it is a scene of the Blind Pass Park beach which is about 50 kms away to the north of it.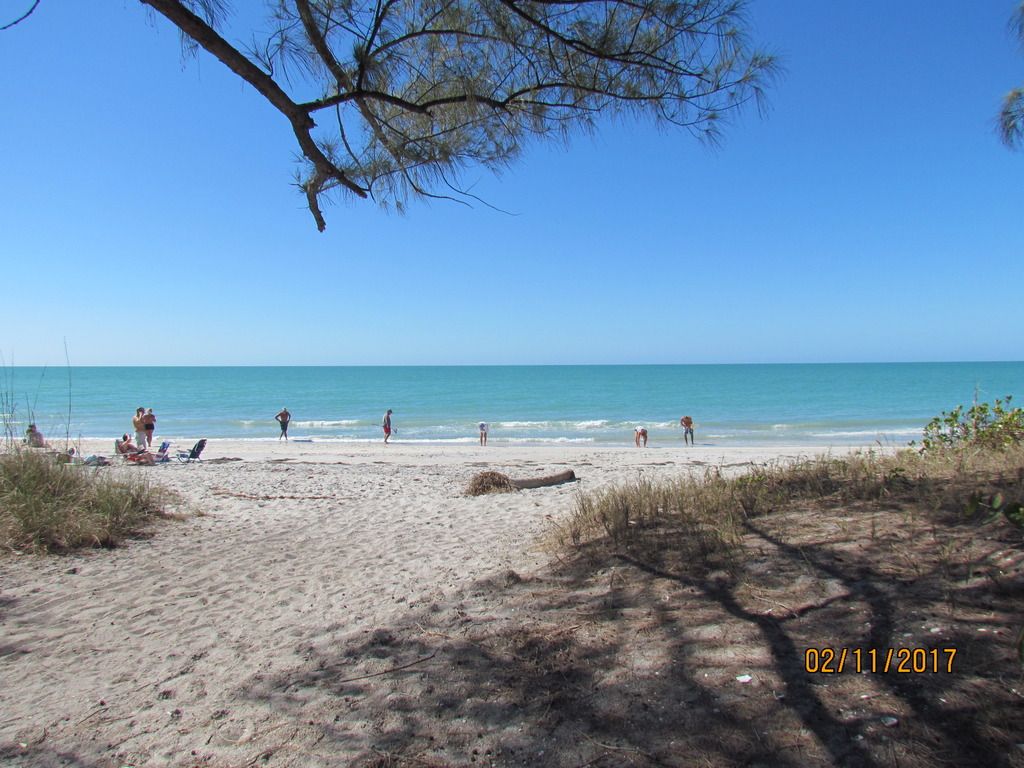 Finished for today