A few recent photos:
A small lake just outside Barcelona.
Nearby woods.
Wild boars invading a terrace bar near the lake (a common occurrence.)
An old house in the woods there.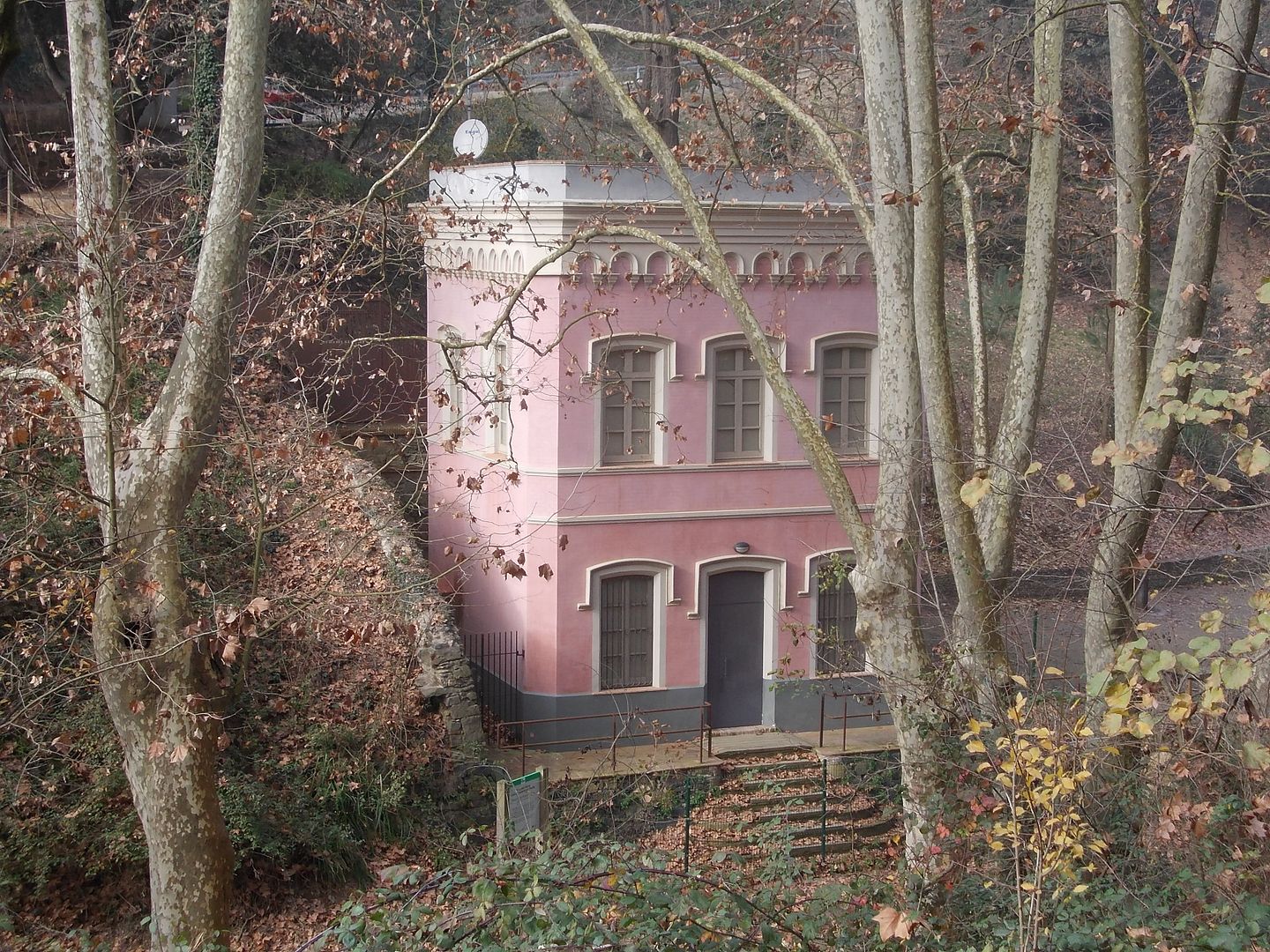 The Sagrada Familia church seen from a distance on a hazy day.
[/URL]
View from a building through a gauze covering of the window.
And finally the latest selfie of yours truly.