The rest of Maui.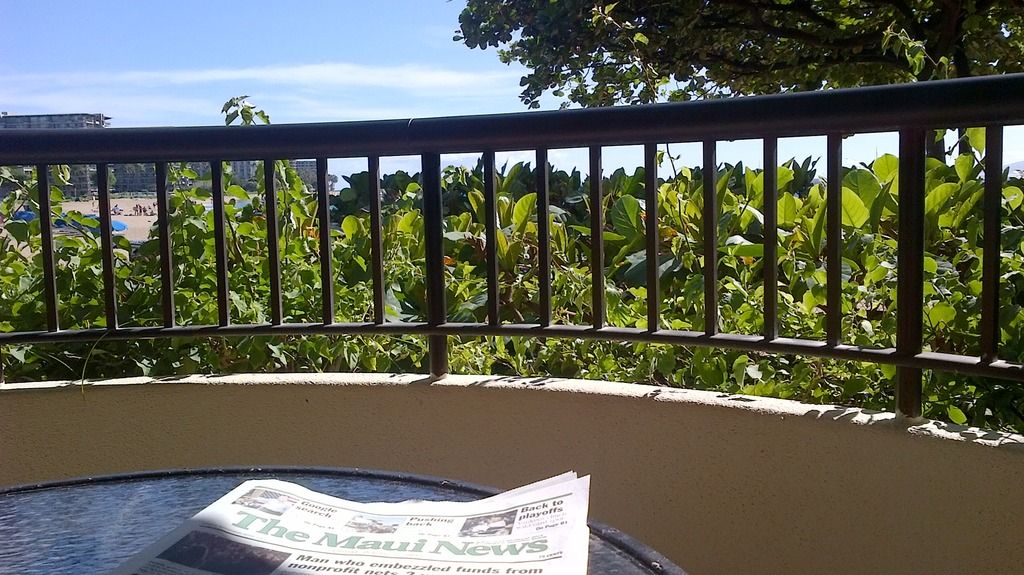 The view from our ground floor hotel room.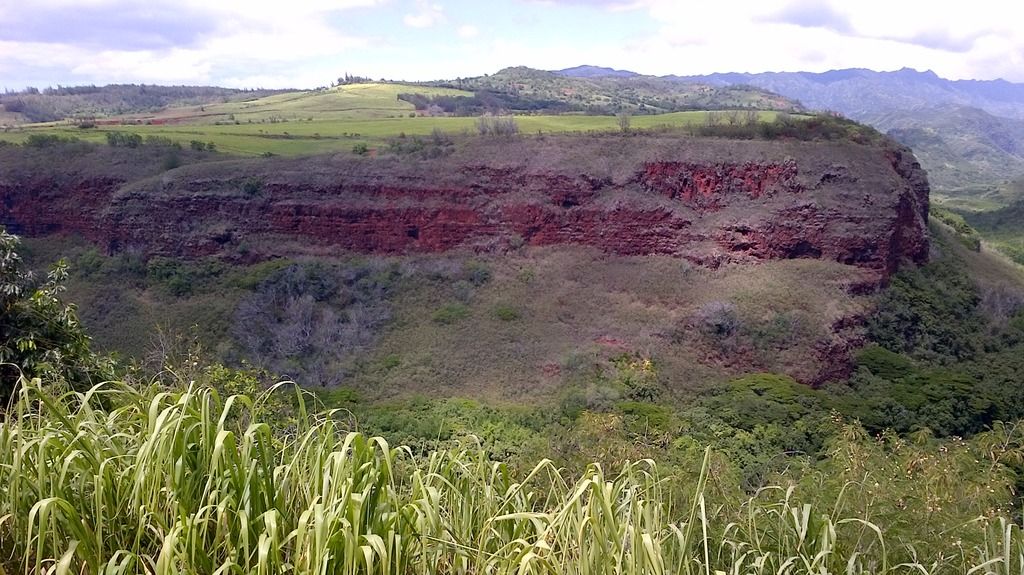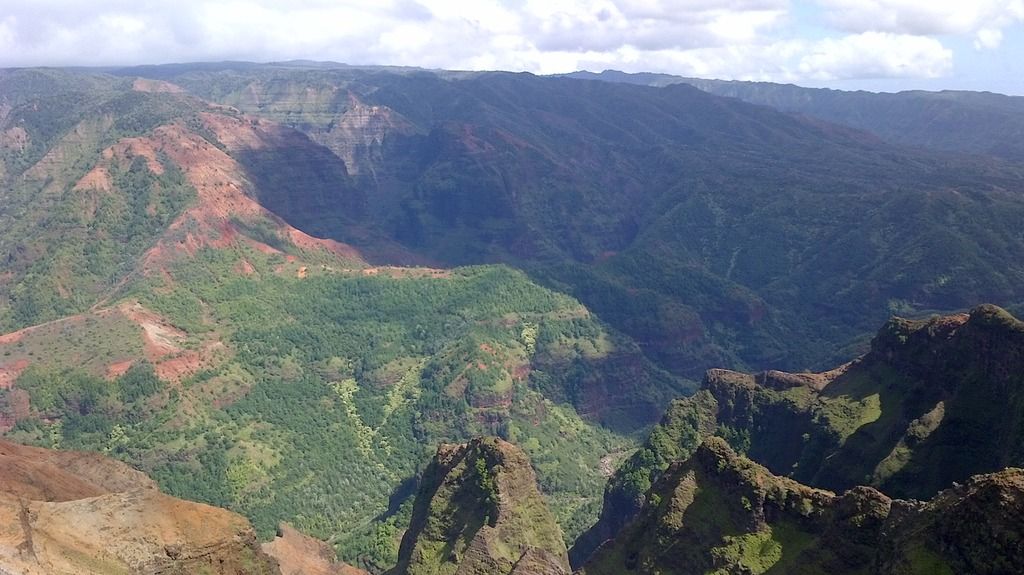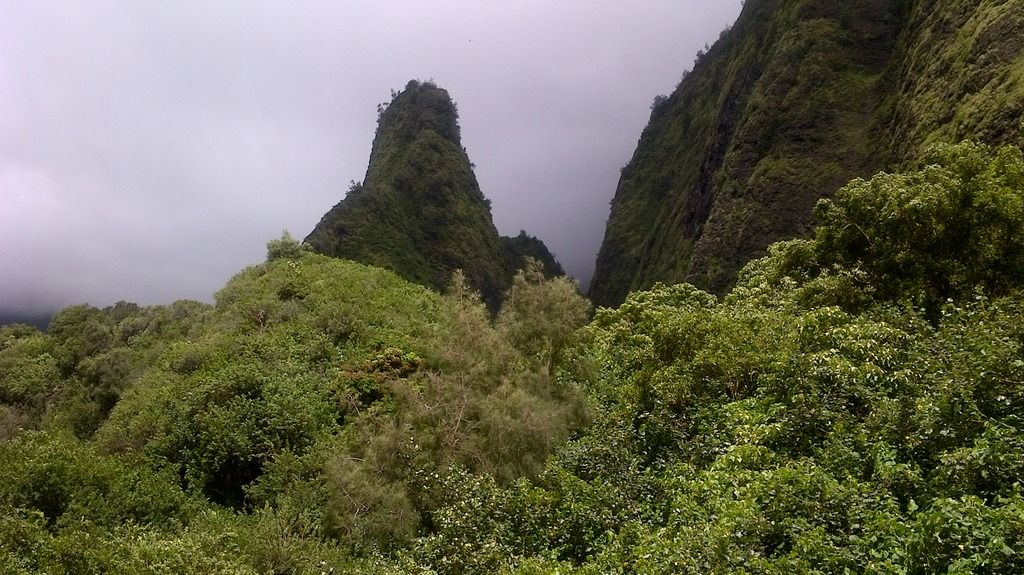 The above is the Iao Needle in the Iao Valley.
This is a statue of Captain Cook. He was murdered by the natives. Did you know that even though Hawaii is an American state that the state flag of Hawaii has a union jack in one corner?