This is the last of the islands we flew to and the one from which we departed (Lihue Airport) to San Francisco and after changing planes onto Toronto and home.
We had lunch in Princeville at a magnificent hotel, the name escapes me at present. It was frequented by the film crew and stars of Jurassic Park, which was made in Kauai.
The waterspout created from a lava tube at Spouting Horn.
Above and below, at the St.Regis hotel.
The mens room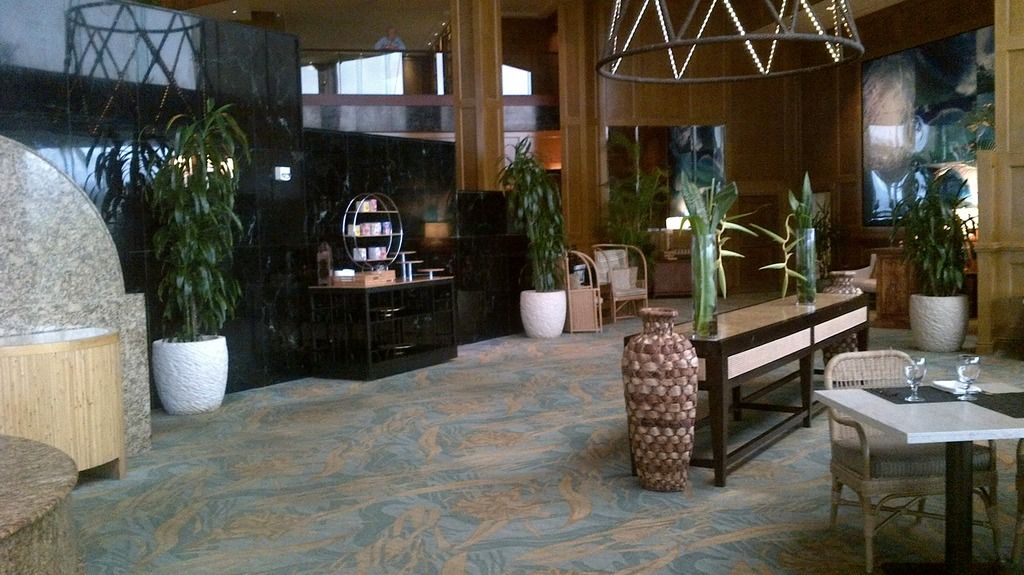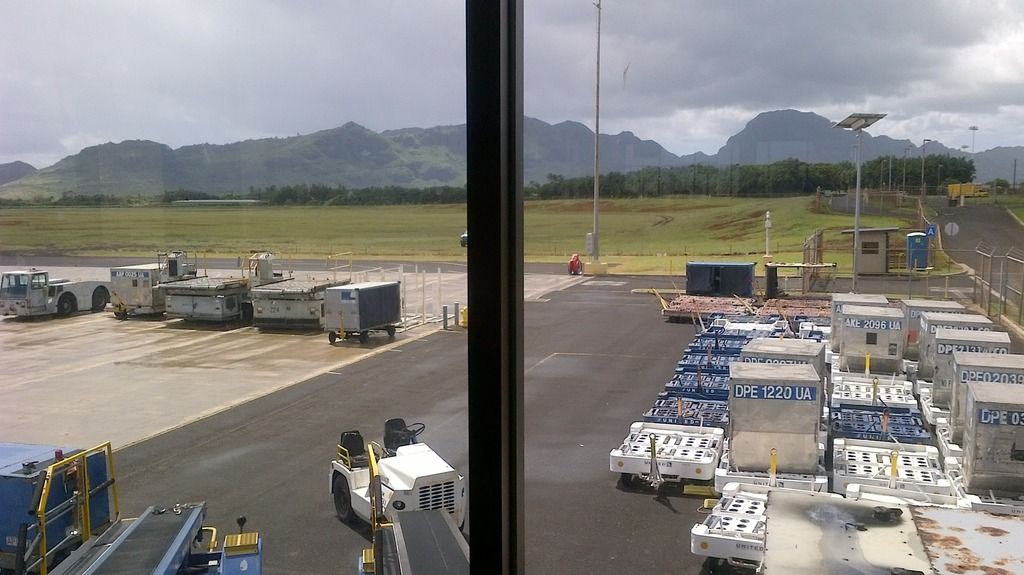 A final view from Lihue Airport before leaving for San Francisco, a five hour plane flight away.
Note. What I have shown here is only a sample of all the photos I took.
THE END of the Hawaiian Tour.